I hope you are well and safe!
Here is the Year 4 homelearning for the next 2 weeks. Please encourage your child to complete their homelearning and upload on showbie or email us photos of their completed work.
Next week, we will be phoning you again to speak to your child, to see how they are doing and discuss if we could support you in anyway. We are looking forward to our phone conversations!
Thank you very much for your support!
Kind regards,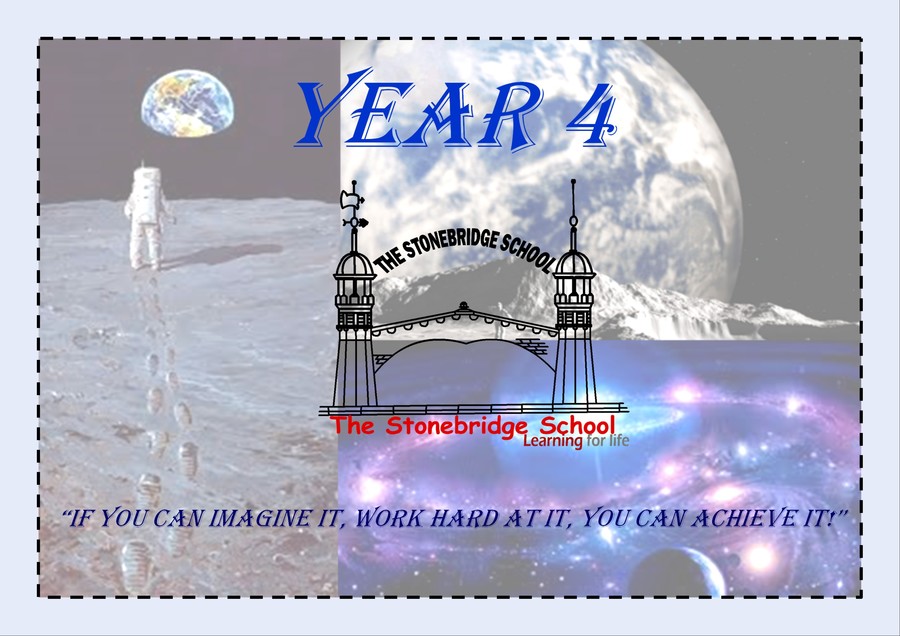 Have a look at some of the work produced by year 4
If you wish to know more about your child's progress or the curriculum, please speak to
their class teacher or one of the deputy heads (Ms Anderson or Mr Munro)