Article 12 (Respect for the views of the child):

When adults are making decisions that affect children, children have the right to say what they think should happen and have their opinions taken into account.

Teachers listen to the opinions of children and involve them in decision-making

The ARTICLE 12 GROUP works hard to make

Stonebridge school the best school ever!
......Please click on the Newsletter you wish to download.......
Please click on the PDF ICON to download a summary of the Articles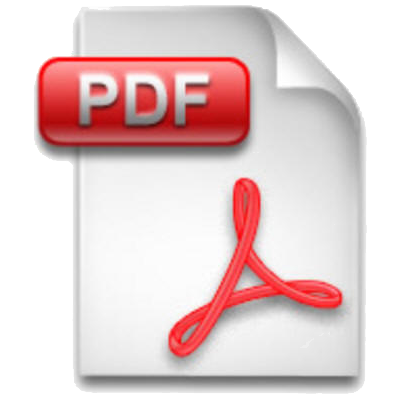 The United Nations Convention on the Right s of the Child "is an international statement of the civil,
political, economic, social and cultural rights of children. The UN General Assembly adopted the Convention and opened it for signature on 20 November 1989 (the 30th anniversary of the Declaration of the Rights of the Child).
UNICEF protects and promotes children's rights. Our practical programmes help meet every child's right to be healthy, to be educated, to be treated fairly, to be listened to, and to have a childhood protected from violence, abuse and exploitation. We work with governments and communities to help them keep their promise to fulfil children's rights."
CLICK ON THE IMAGE BELOW TO VISIT THE OFFICIAL SITE